ACCURA 8DX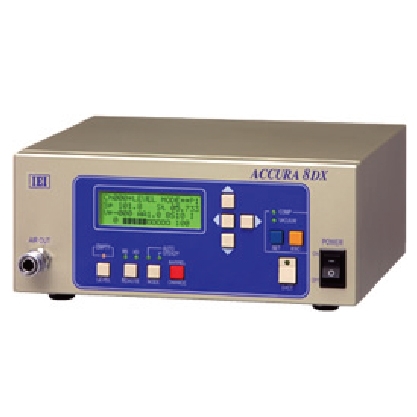 •Upgraded ACCURA 8 include new pressure compensation. Compensate pressure without sampling.
•Equipped function of display the remaining material in the barrel.
•Digital control for vacuum pressure with a special electro-pneumatic regulator.
•Adaptable various materials by installing two kinds of vacuum modes.
•Applicable for central control system.
•Auto shift layouts by selectable items.
•Captured log data into PC and create original pressure compensation table.